When your fridge malfunctions, it can disrupt your entire day. Luckily, you can count on TJ's Appliance Repair in Scotch Plains for timely and professional service. We specialize in refrigerator repairs from all major brands and respond quickly to any issue. Whether your fridge isn't cooling properly or it's making unusual noises, our team will have it back to normal ASAP! Call us today to book your appointment!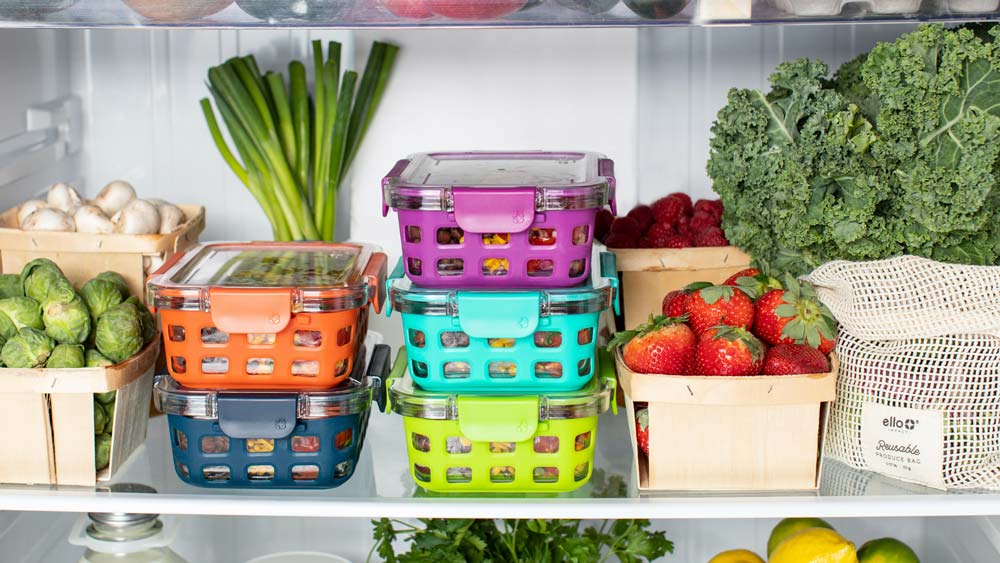 When your refrigerator is not cold or it's leaking all over your kitchen, it's best to get help from the experts right away. Otherwise, you can end up with a ton of fridge problems. If your refrigerator has displayed any of the following problems, contact the refrigerator repair specialists at TJ's Appliance Repair immediately:
Leaking
Overcooling
Undercooling
Not turning on
Unusual noises
Interior light problems
Or other performance issues
When you call our company for fridge repair, you can expect your problem to be fixed promptly and with quality. Just as it is important to us that the workmanship we provide is of the highest quality, it's also important to us that we satisfy our customers. That's why we have warranties available on all our repair jobs, so you can know our technicians aren't just applying a quick fix and are in it for the long haul.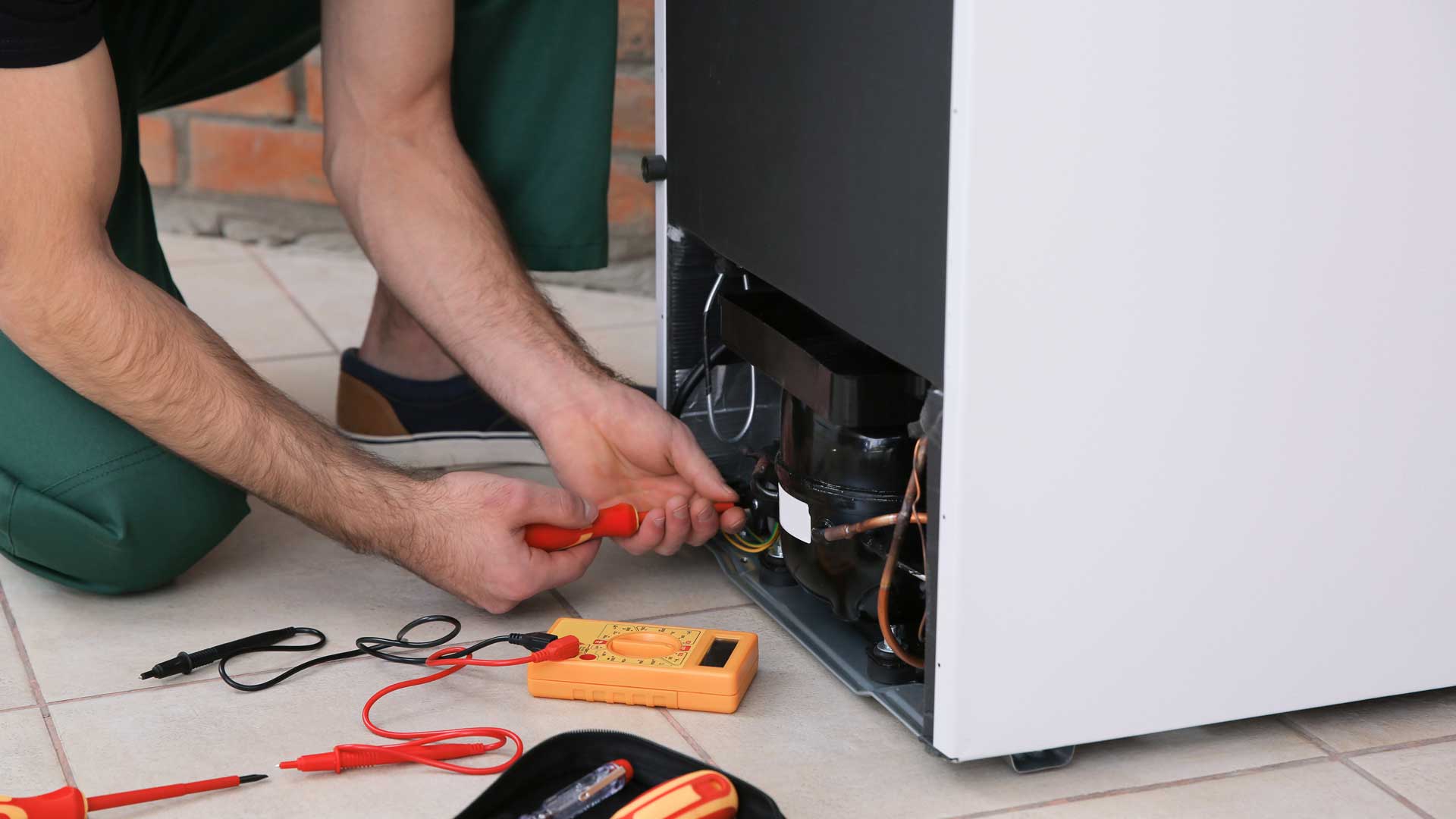 Comprehensive refrigerator repair service
Our technicians are ready to help you with any refrigeration problem. We put our decades of experience to work on fridges from old to new, and we can work on a wide range of brands for your convenience. We're certified by the EPA to work with appliances containing freon, and we're even factory-trained to work on many popular refrigerator brands, including Whirlpool, Maytag, Bosch, Miele, Wolf and Sub-Zero!
When you put your trust in us, you'll get the best refrigerator repair service in Scotch Plains. Ready to get started? Call or email us today to book your appointment!