When it comes to appliance repair in Kenilworth, NJ, residents know they can rely on TJ's Appliance Repair. With over a quarter-century of experience, our experts handle a wide array of appliance issues, everything from refrigerators and ovens to washers and dryers.
Our team is factory-trained to work on appliances from leading brands like Viking, Subzero, DCS, Dacor, Maytag, Whirlpool, Bosch, and Miele. This specialization ensures that your household appliances receive the best possible care.

Expert Appliance Repair Service in Kenilworth, NJ
At TJ's Appliance Repair, we understand how a malfunctioning appliance can throw a wrench in your daily routine. That's why we are committed to providing timely and efficient service without sacrificing quality.
Unlike other companies that promise "same-day service" without delivering, we ask the right diagnostic questions up front and strive to arrive at your home with the most likely needed parts. Our honest approach to service sets us apart.
Our shop is well-stocked with commonly used parts, and we have quick access to the largest parts distributors in the country. This often allows us to complete repairs on the same day. And if a part needs to be ordered, it typically only adds a day or two to the completion time if it's stocked in a nearby state.
Your Trusted Local Appliance Repair Specialists
As a family-owned and operated business, TJ's Appliance Repair takes pride in serving the Kenilworth community. We have established a reputation for high-quality appliance service at reasonable prices, earning the trust of numerous families, businesses, churches, schools, and government agencies in the area.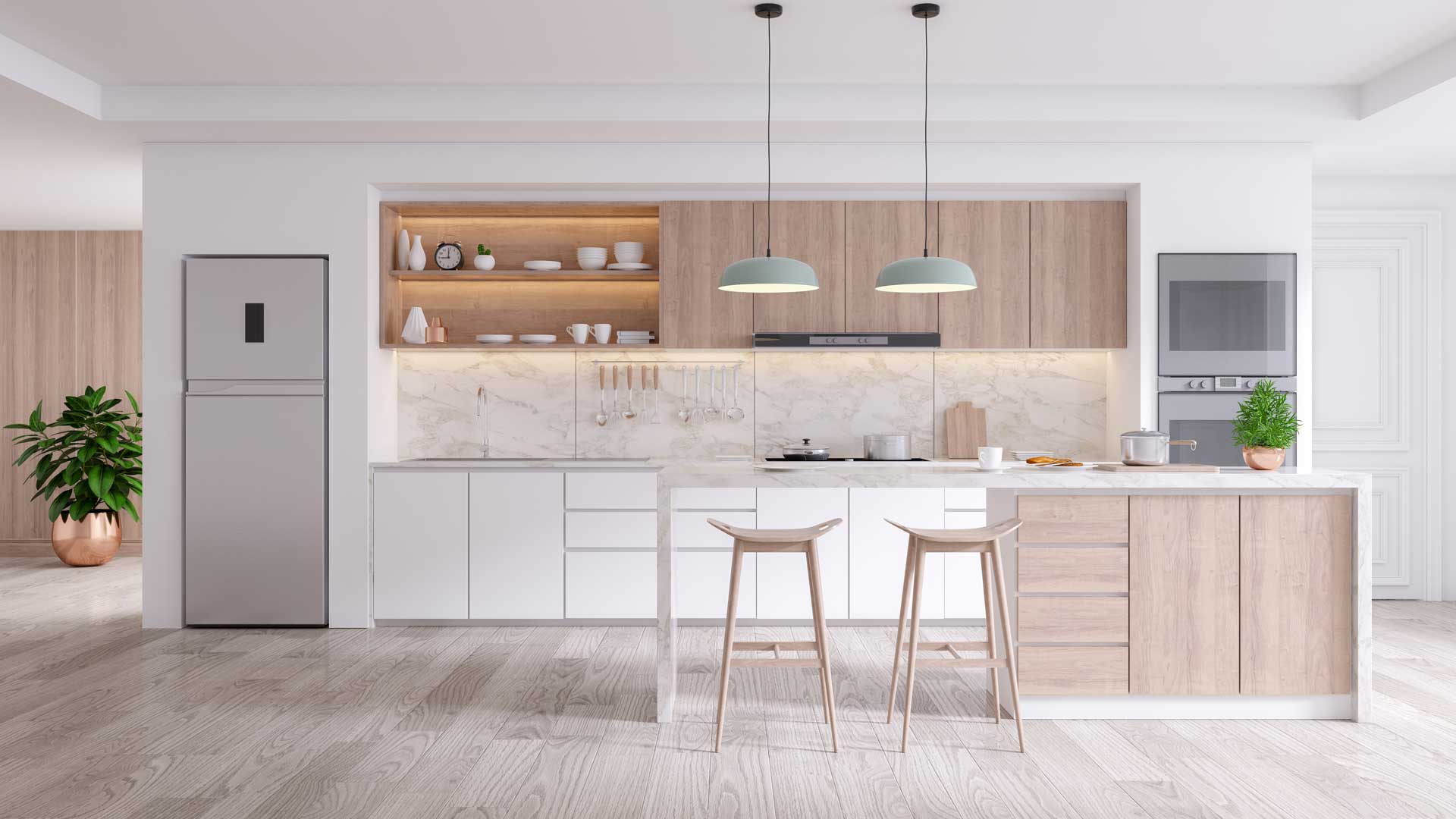 A Tradition of Excellence in Appliance Repair
Owner Tom Rivicci and his team have built TJ's Appliance Repair on the values of honesty, reliability, and exceptional service. By staying true to these principles and continually updating our training to keep pace with changes in the appliance industry, we have not only survived but thrived where other providers have fallen short.
We're fully insured and thoroughly background checked, giving our customers peace of mind knowing they're in safe hands. But don't just take our word for it – ask around. It's likely that many of your neighbors or colleagues in Kenilworth have already used TJ's Appliance Repair for their appliance needs and have been delighted with the results.
Ready to Serve You in Kenilworth, NJ
Don't let a broken appliance disrupt your life. Get the professional, efficient appliance repair service you need and deserve. Reach out to TJ's Appliance Repair in Kenilworth, NJ, today to schedule your appointment. We're ready to bring our winning blend of service and expertise to you.