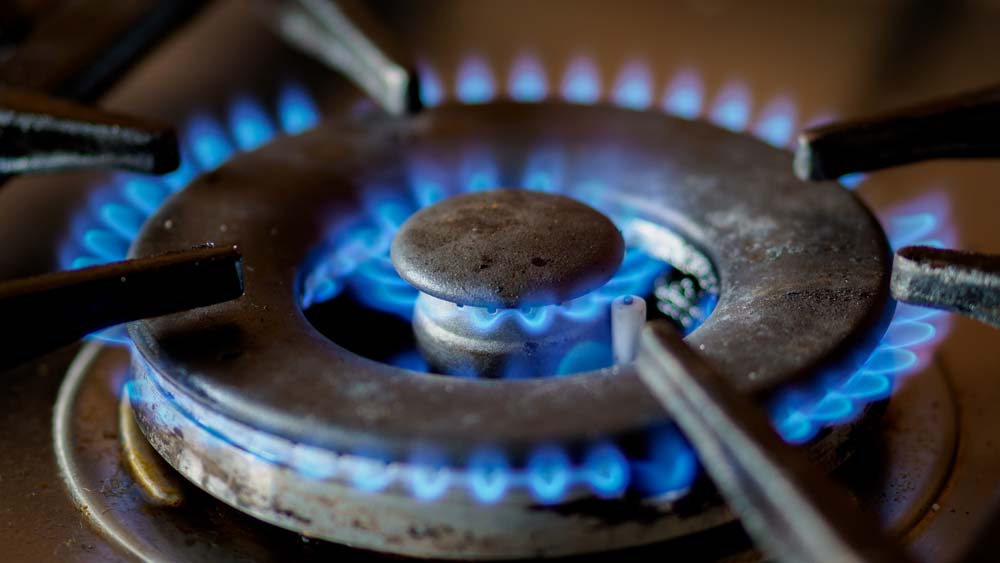 With today's jam-packed schedules, it can be hard enough to gather the family together to sit down for a home-cooked meal. The last thing you need is an oven that's on the blink. So don't miss out on the opportunity to entice your loved ones with delicious dinners. Get your kitchen cooking again with swift and secure oven repair from TJ's Appliance Repair. Serving Scotch Plains and environs, we're your one-stop solution for everything from cooktop repair to oven repair, so call now!
Everyone knows that eating too much pre-packaged food and takeout can do a real number on your diet as well as your budget. That's why you don't want to procrastinate when it comes to your oven or stove repair. In as little as a day or two, TJ's Appliance Repair can have your oven back in business and ready for kitchen duty. In fact, whether it's your gas or electric oven, cooktop, range, or hood that's giving you trouble, our veteran oven repair specialists have the hands-on experience and specialized training to get the job done right, often on the very first visit.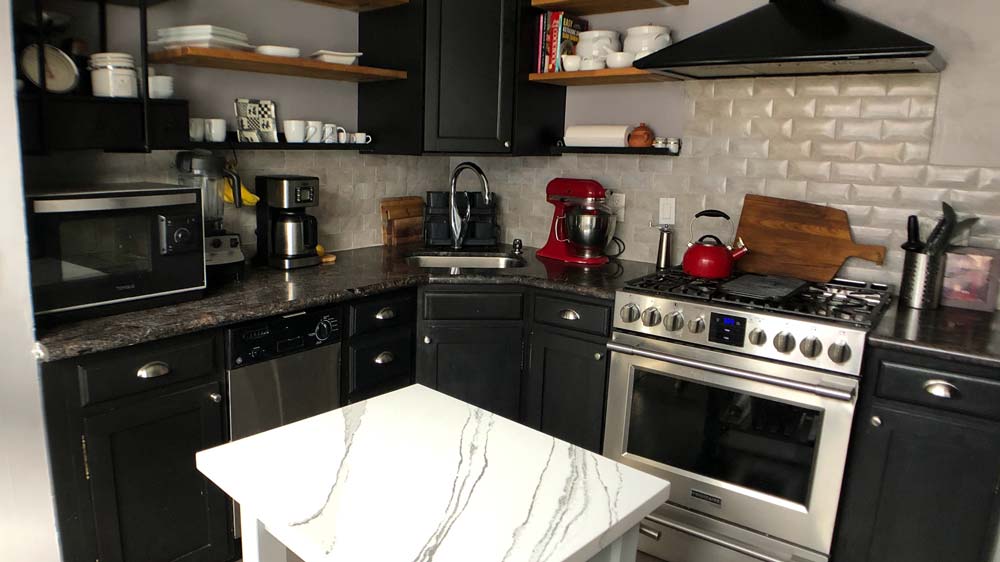 Decades of oven repair expertise
Since 2003, TJ's Appliance Repair has been helping homeowners all across the Scotch Plains area keep their kitchen and laundry appliances in tip-top working order. Let our expert team of technicians attend to your residential cooktop, oven, or range repair today, with a complete understanding of exactly what can go wrong and how to fix it, including: 
Lack of heat
Uneven heating
Burners that won't light
Malfunctioning thermostats
Faulty lights or timers
Self-cleaning problems
Sparking issues
Hood mishaps
Door defects
And more!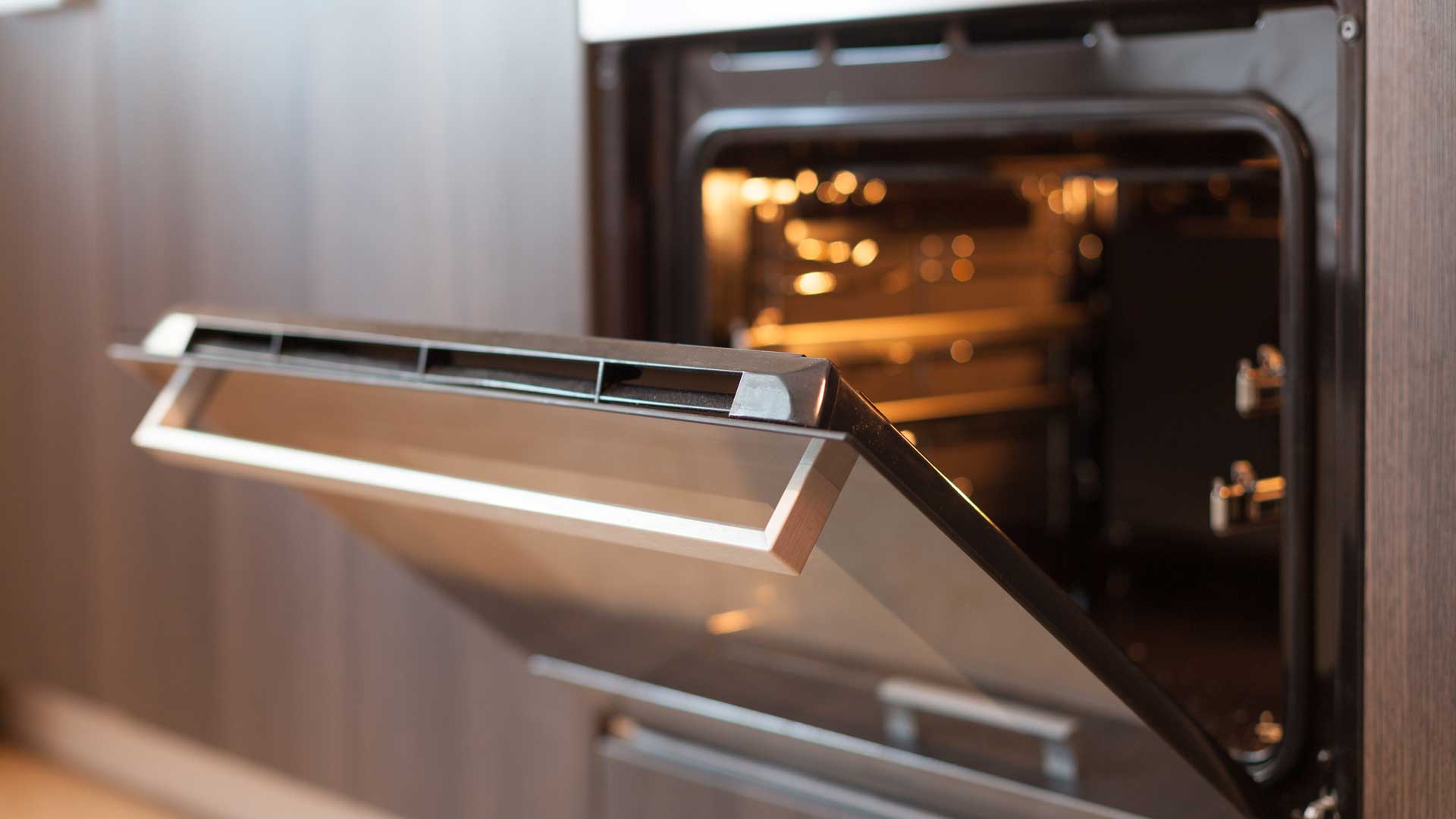 While some appliance repair work, such as basic maintenance and parts replacement, is generally safe and doesn't require a great deal of know-how, oven and range repair are an entirely different story. Fraught with potential dangers including fires, burns, or gas leaks, oven repair is one area where you want to trust the training of a skilled professional. With TJ's Appliance Repair on your side, you can put your range and stove repair worries to rest.
So don't jeopardize the safety and health of your family simply because your oven isn't up to snuff. Hurry back to the pleasure of delicious, home-cooked meals with safe and effective oven, cooktop, and range repair from TJ's Appliance Repair. We're factory authorized by many of today's leading manufacturers, including Bosch, Maytag, Miele, and Whirlpool, to perform your warranty oven repair. Just give us a call today to schedule your range repair. 
For your peace of mind, TJ's Appliance Repair is fully insured.