Some people might not consider a dishwasher a necessity, but once you've had one of these household helpers for a while, it can be very difficult to do without. So when your dishwasher fails to operate or clean as it should, don't go back to scrubbing every pot and pan by hand. Heed the obvious warning signs and contact TJ's Appliance Repair for precise and professional dishwasher repair in Scotch Plains.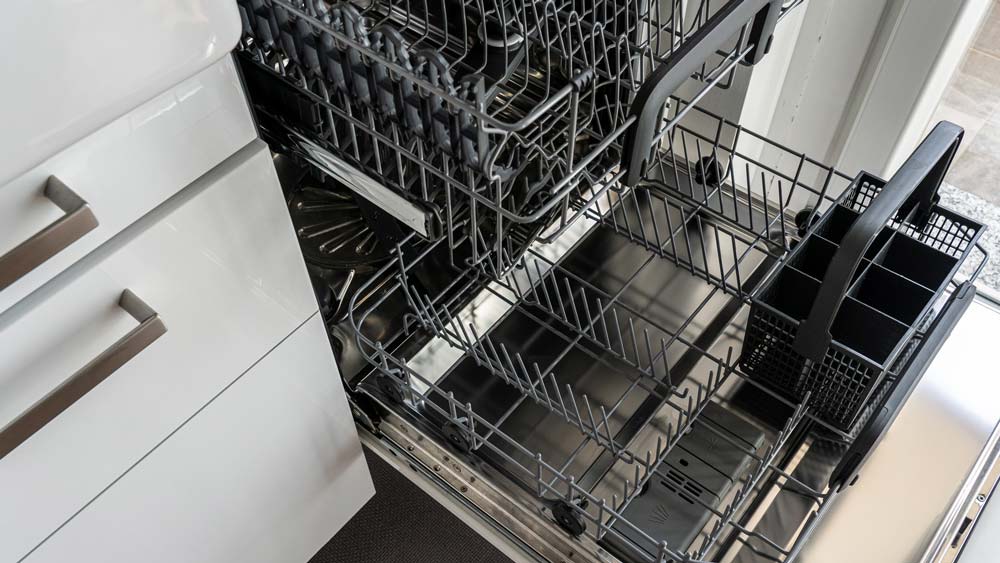 Aside from the tremendous convenience factor, a fully functioning dishwasher offers a slew of advantages for your busy household. From conserving water and energy to sanitizing your dishes at a more effective temperature, leave it to TJ's Appliance Repair to help you enjoy the full benefits of your dishwasher and get a cleaner, more efficient home. Our dedicated technicians are trained and authorized by many leading manufacturers to perform warranty dishwasher repairs on all major makes and models. That means whatever type of dishwasher repair you need, we can customize a plan to fix it for you, exactly as specified by such popular appliance makers as Whirlpool, Maytag, Bosch, and Miele, just to name a few.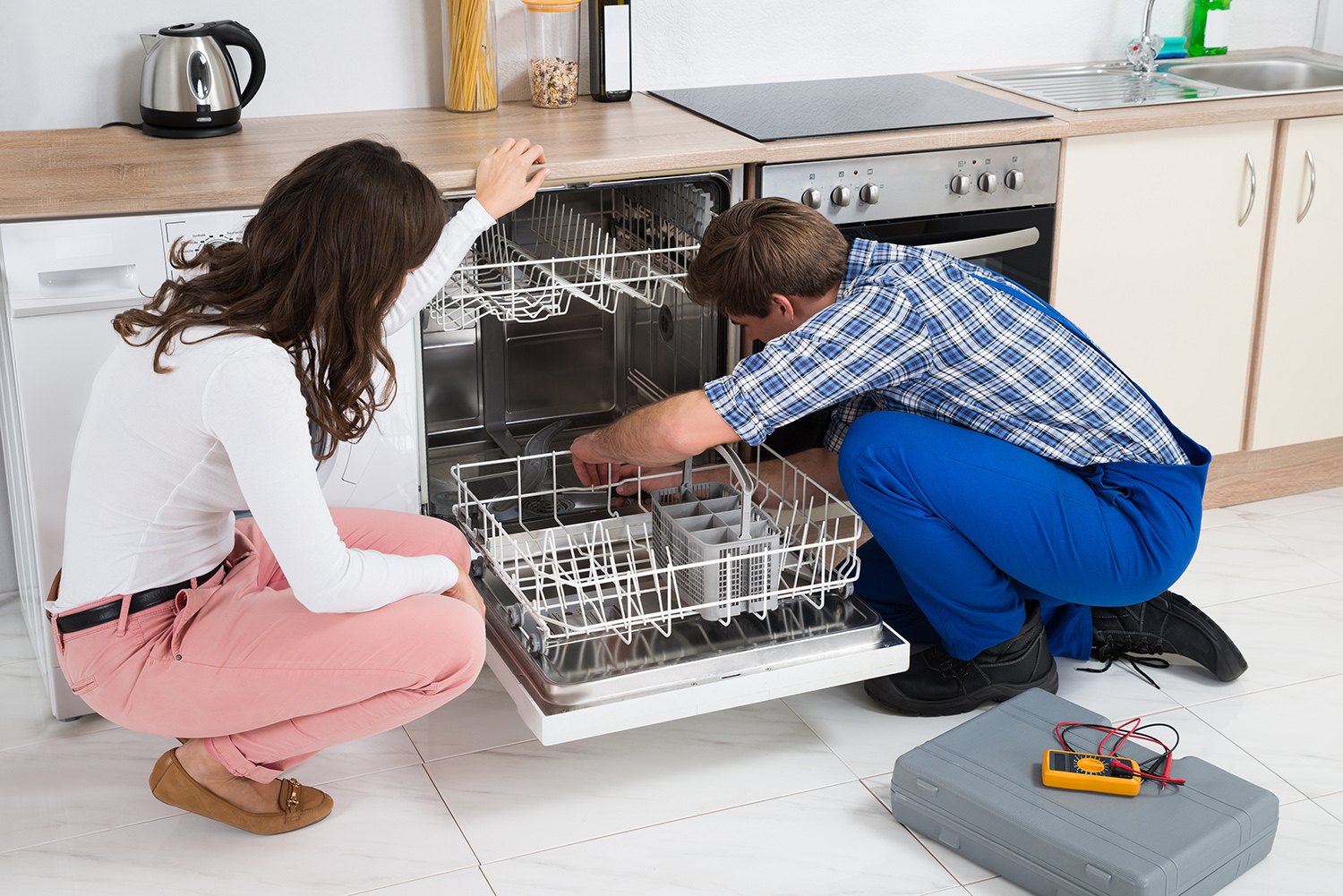 With this type of in-depth industry knowledge, TJ's Appliance Repair is able to diagnose and carry out dishwasher repairs and install replacement parts for virtually any type of trouble you're likely to encounter, including: 
Inadequate cleaning
Loud noises
Messy leaks
Unpleasant odors
Insufficient draining
Deficient water levels
Defective drying
Failure to start
And more!
The truth is dishwashers may make it a cinch to clean up after meals, but the combination of electrical, mechanical, and plumbing components at work in your dishwasher is anything but simple. From dealing with water inlet valves and timers to troubleshooting overflow switches and heating elements, dishwasher repairs are definitely not a job for do-it-yourselfers. For a fail-safe resolution to your dishwasher defects, turn to the authorized experts at TJ's Appliance Repair.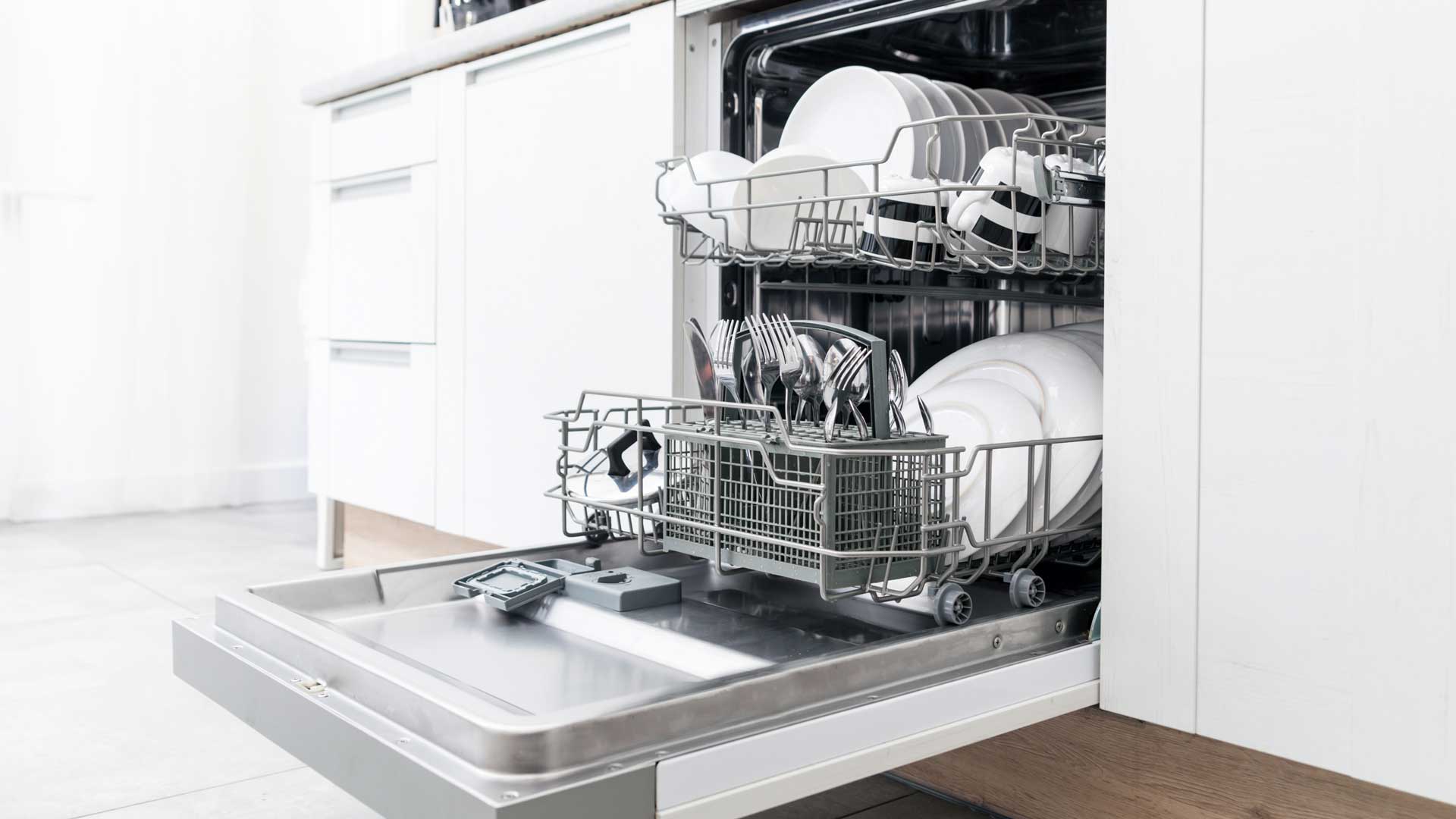 Decades of experience
Since opening our business in 1995, TJ's Appliance Repair has made a firm commitment to customer service of the highest caliber. Our continual training efforts, together with our up-to-date parts and service software, keep us squarely on the forefront of residential appliance and dishwasher repair and allow us to better respond to the needs of each and every customer. 
So whether you're on the lookout for Whirlpool dishwasher repair or Maytag dishwasher repair, stick with the local, family-owned company that's ranked tops in service in Scotch Plains. TJ's Appliance Repair is fully insured for your complete protection. Call today to schedule your dishwasher repair!