Today's kitchen and laundry appliances are loaded with features to make your life easier from dawn to dusk. But, as is usually the case, with more sophisticated technology comes a greater chance of something going wrong. While we can't predict when or why, we can pretty much guarantee that, at one point or another, your appliances will malfunction. When that happens, try not to panic and contact the first appliance repair company that comes along or rush out and purchase a brand-new model. Instead, direct that initial phone call or e-mail to the local appliance repair specialist that's rated tops in Scotch Plains: TJ's Appliance Repair We're here to provide you with some of the best workmanship and customer service when it comes to everything from dryer repairs to dishwasher repairs, so call now to get the quality appliance repair services you deserve.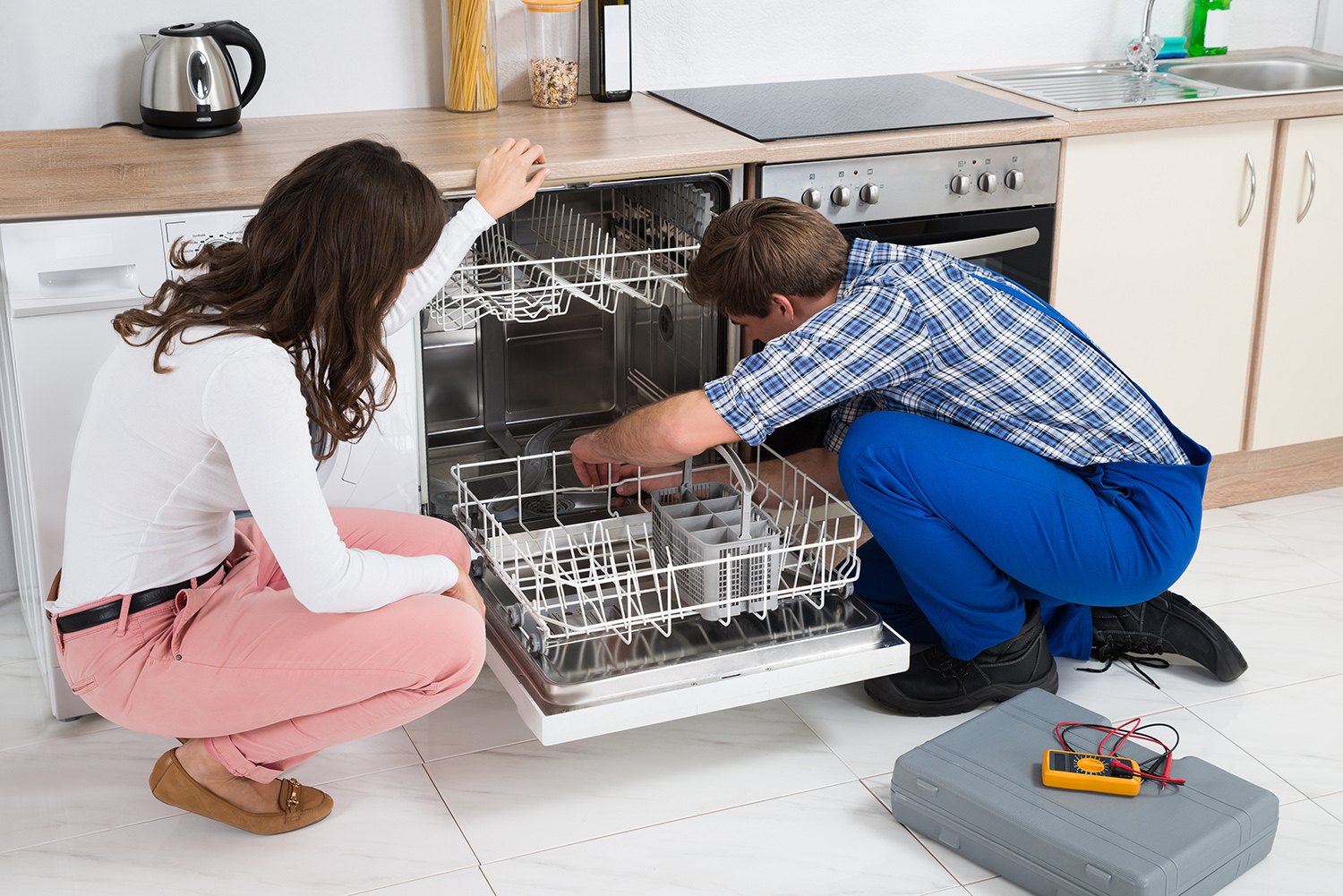 Centered on Customer Service 
For starters, at TJ's Appliance Repair, customer service isn't just a term we like to mention in our ads. Serving the customer to the best of our ability is at the core of everything we do, from asking the right questions to help diagnose your appliance repair problem to arriving for your scheduled service on time, every time. Whether you're seeking oven repair for your residence, dishwasher repair for your office kitchen, or dryer repair for your apartment complex, you can take comfort in knowing that we'll treat your appliance repair problem as if it were our very own.
Continuous Training 
TJ's Appliance Repair is not some Johnny-come-lately outfit that just started fixing appliances last week. Our Scotch Plains-based, family-owned business is led by a skilled team of technicians who have been repairing and installing appliances for decades. As the technology behind your modern-day appliances has evolved, we've maintained a comprehensive customer database and trained directly with the manufacturers in order to stay abreast of the latest changes, parts, and service software. As a result, we're factory authorized to diagnose and perform warranty repairs on a multitude of makes and models of kitchen and laundry appliances, including: 
A Gamut of Residential Appliances – washers, dryers, dishwashers, stoves, ranges, cooktops, compactors, range hoods, and wall ovens
Many Major Brands – Viking, Subzero, DCS, Dacor, Maytag, Whirlpool, Bosch, and Miele
No matter what issue your appliance is facing, you can count on TJ's Appliance Repair to get it back up and running quickly.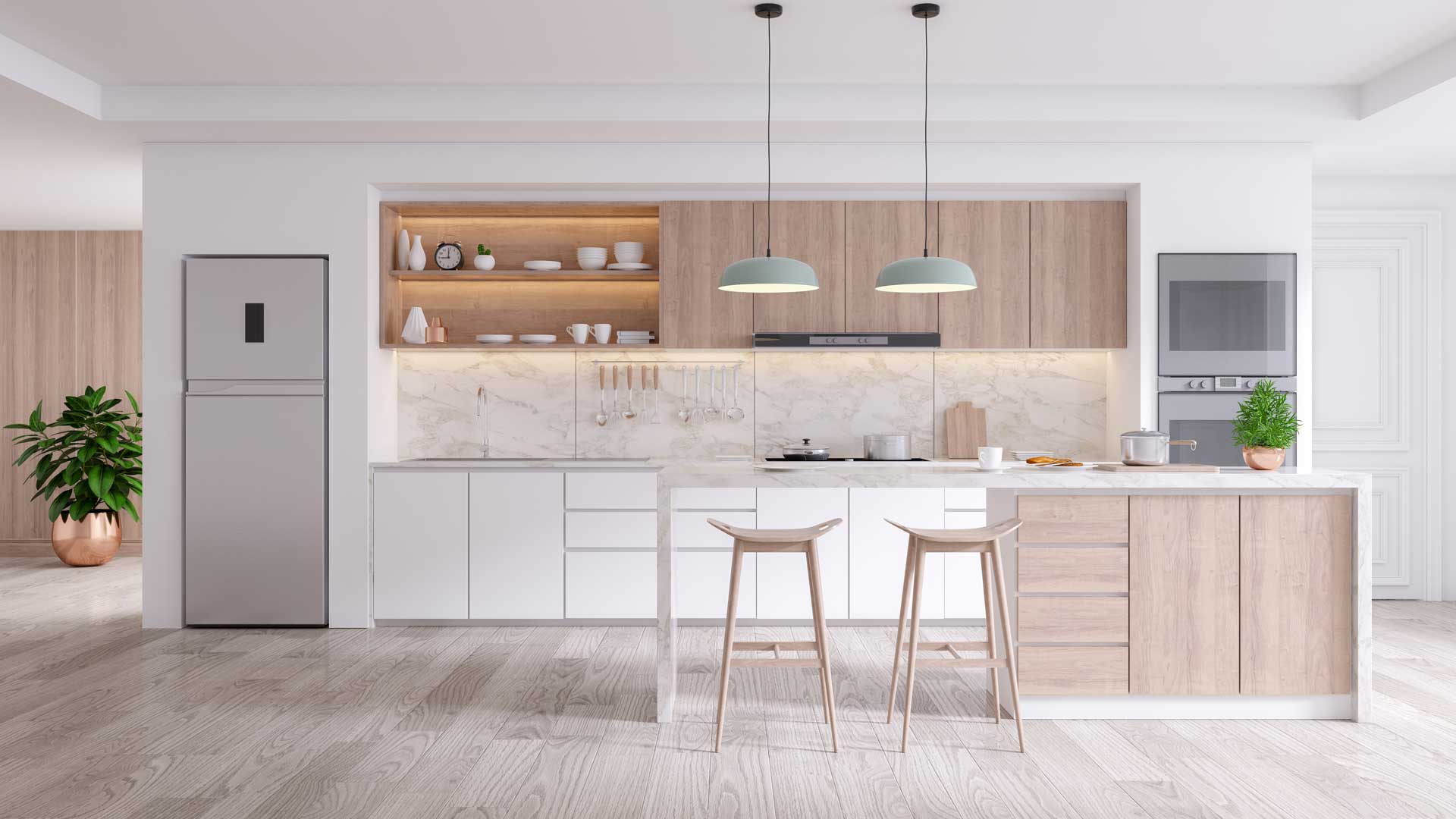 Refrigerator Repair 
At TJ's Appliance Repair, we understand that your refrigerator is one of the most important appliances in your home. That's why we offer comprehensive repair services to keep it running smoothly. We can diagnose and repair all types of refrigerator problems, from leaks and compressor issues to ice buildup and strange noises. We'll work quickly and efficiently to get your fridge back up and running, so you can get back to your normal routine. Contact us today to schedule a repair appointment.
Stove Repair 
TJ's Appliance Repair offers a wide range of services, including stove repair. Our technicians are highly trained and experienced in repairing all makes and models of stoves. We understand that a broken stove can be a major inconvenience, so we work quickly and efficiently to get your stove up and running again. We also offer a warranty on all of our work, so you can be confident that your repairs will be done right the first time.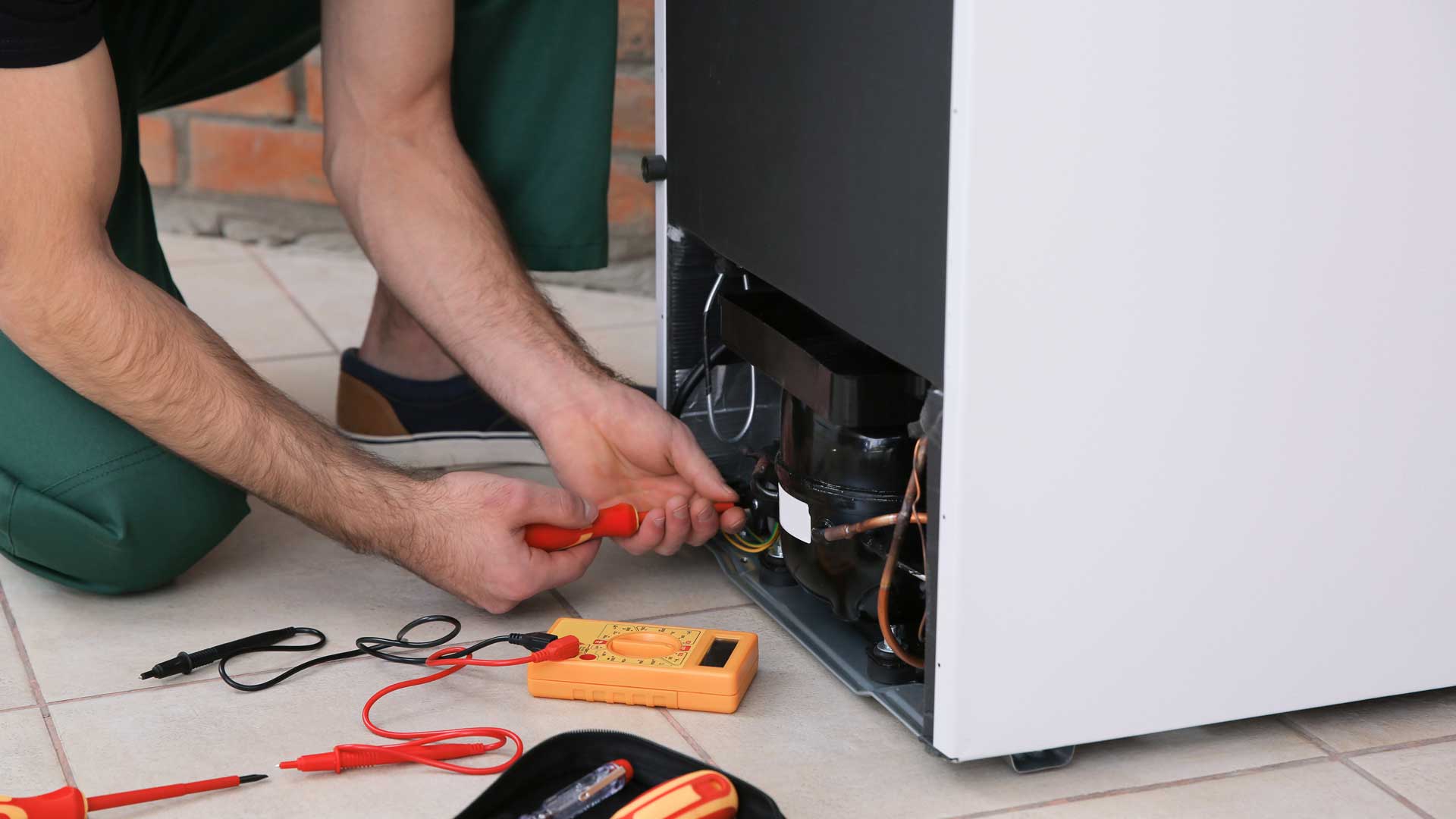 Washing Machine Repair 
TJ's Appliance Repair offers a wide range of services for all your appliance needs. One popular service is washing machine repair. This can be a tricky appliance to fix, but our skilled technicians have the experience and know-how to get the job done right. We'll diagnose the problem and let you know what needs to be done to fix it. We only use high-quality parts and materials, so you can be sure your washing machine will be running like new in no time.
Dryer Repair
If your dryer isn't working properly, TJ's Appliance Repair can help. We offer dryer repair services to fix a variety of common issues. We'll start by diagnosing the problem to determine what's causing it. Once we know what's wrong, we'll provide you with a repair estimate. If you decide to move forward with the repair, our team will get to work fixing your dryer so that it's working like new again.
At TJ's Appliance Repair, we work diligently to troubleshoot and correct your kitchen and laundry appliance repairs and minimize the disruption to your life. Let us put our decades of experience to work for you, and call us today!
For your peace of mind, TJ's Appliance Repair is fully insured.