Main Content
Highly Rated Appliance Repair Services
Manufacturer Trained for Expert Appliance Repair
Family Owned and Operated
Warranty Authorized and Fully Insured
Choosing an appliance repair company is no different from selecting any other type of service provider you need for your home. You don't want to just close your eyes, cross your fingers, and pick one randomly. You want to do a little research, ask around, maybe even check some references. With TJ's Appliance Repair, the recommendations have already been compiled for you. We've been providing top-notch appliance repair services to New Jersey customers for years. So save yourself some time and legwork, and avoid hiring an appliance repair service that's anything less than stellar. Head straight to TJ's Appliance Repair to find out what many of your friends and neighbors already know: that when it comes to residential appliance repair in and around Morristown and across Morris County, TJ's Appliance Repair is the name to remember for washing machine repair, dryer repair, oven repair, and more.
View Our Services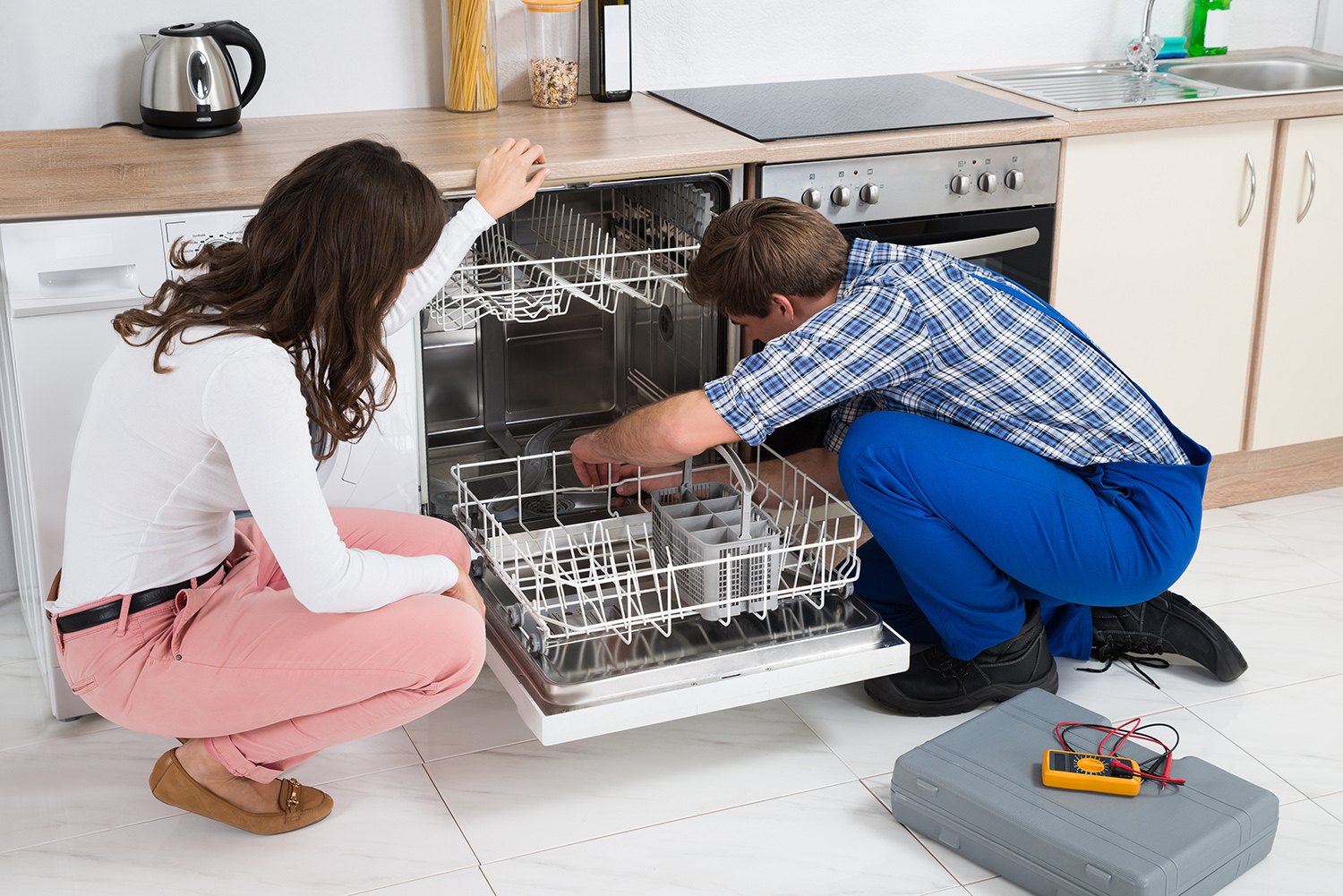 High-Quality Appliance Service at Reasonable Prices
With many years of experience, TJ's Appliance Repair owner Tom Rivicci has the technical knowledge and skills to get your appliance repair completed with a minimum of fuss. By responding to changes in the appliance industry and staying true to our commitment of continuous manufacturer training, we've been able to survive and thrive where other providers have failed. Today, we're proud to bring our winning blend of appliance repair service and expertise to homeowners throughout the Morris County region, including the nearby communities of Morristown, Parsippany, Chatham, Long Valley, Ledgewood, and Bedminster, as well as the surrounding townships of Bernards Township, Mendham Township, Roxbury, Washington, Chester, and Rockaway.
As your local, trusted source for appliance repair service, TJ's Appliance Repair keeps punctuality high on the priority list. Having an appliance failure is stressful enough without having to wait all day for a repair company that shows up late, and without what should have been the obvious part to bring. Rather than make empty promises such as "same-day service" the way some companies do, we ask the right diagnostic questions up front and make every attempt to arrive at the customer's home with the most likely suspect parts. Remember that "same-day service" doesn't necessarily mean "same-day repair." We stock many of the most commonly used parts in our shop, and it is often possible to complete same-day repair, but we don't advertise misleading promises. We have quick access to the largest parts distributors in the country, and when we need to bring in a part, it usually adds only a day or two to the completion time if it's stocked in a nearby state.
Our regular customers, including families, businesses, churches, schools, and government agencies, trust us to deliver high-quality appliance service at reasonable prices. In order to protect and provide peace of mind for our customers, and to satisfy manufacturer's authorization requirements, we are fully insured and thoroughly background checked. If you live or work in an area we service, one of your neighbors or colleagues has probably already used TJ's Appliance Repair for a washer, dryer, or dishwasher repair. Ask around.