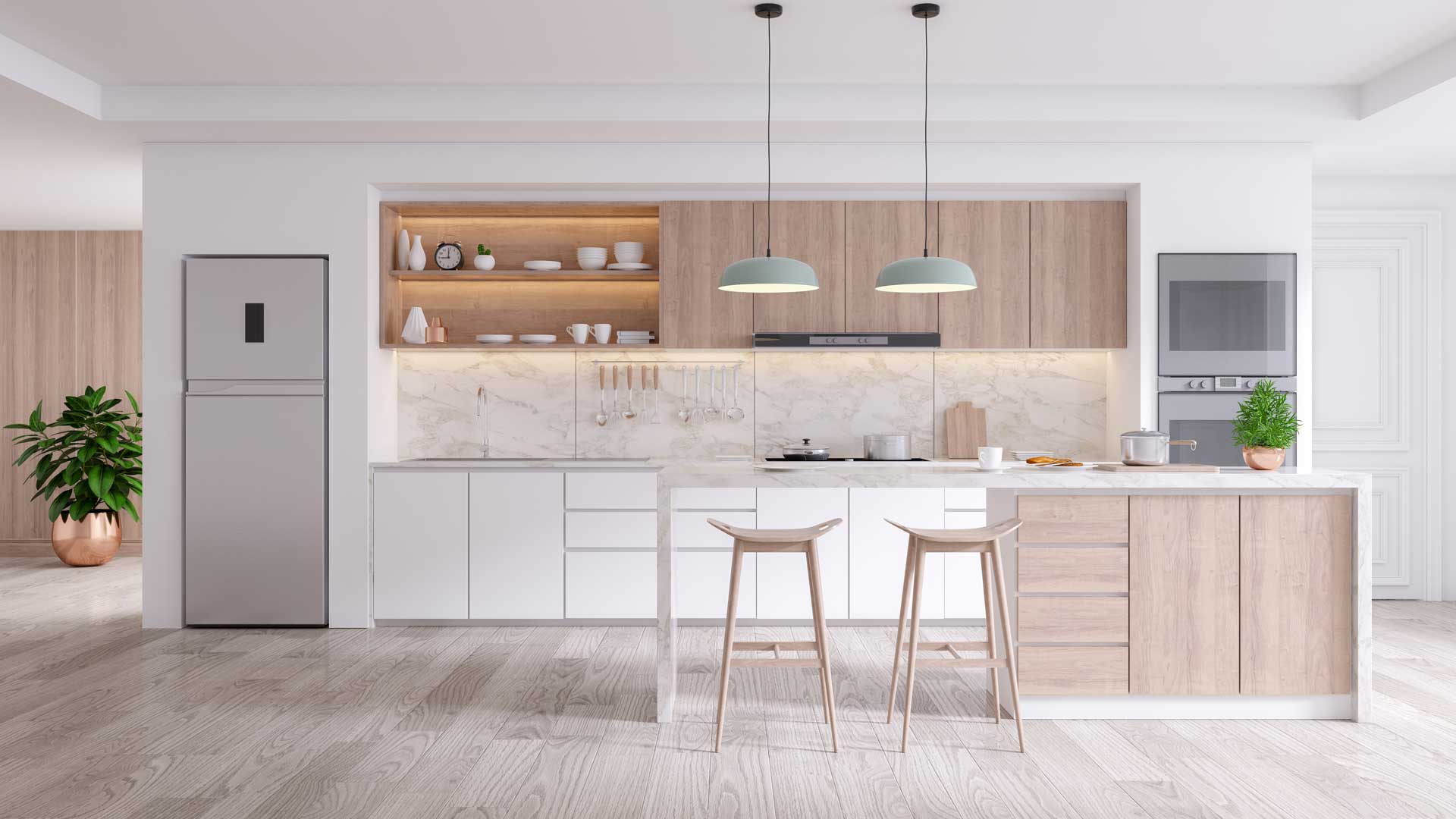 You wouldn't take your car to some random mechanic when it starts leaking oil or making strange noises. More often than not, you'd rely on your dealer because their technicians are specially trained to troubleshoot and service your specific type of vehicle. Well, the same can be said for TJ's Appliance Repair. With decades of continuous manufacturer training from many of the biggest brands in the industry, we have the in-depth knowledge and specialized skills to diagnose and fix a tremendous array of modern-day kitchen and laundry appliances.
So, don't rely on any old appliance repair company to service your specific brands. In Scotch Plains and beyond, depend on the appliance repair specialist that's factory-authorized to perform your warranty work and much more. Our team will get your appliance repair services completed quickly and correctly, and with our dedication to customer service, we'll make sure you're taken care of as well. Call now to get started with TJ's Appliance Repair, for your appliance service in Scotch Plains.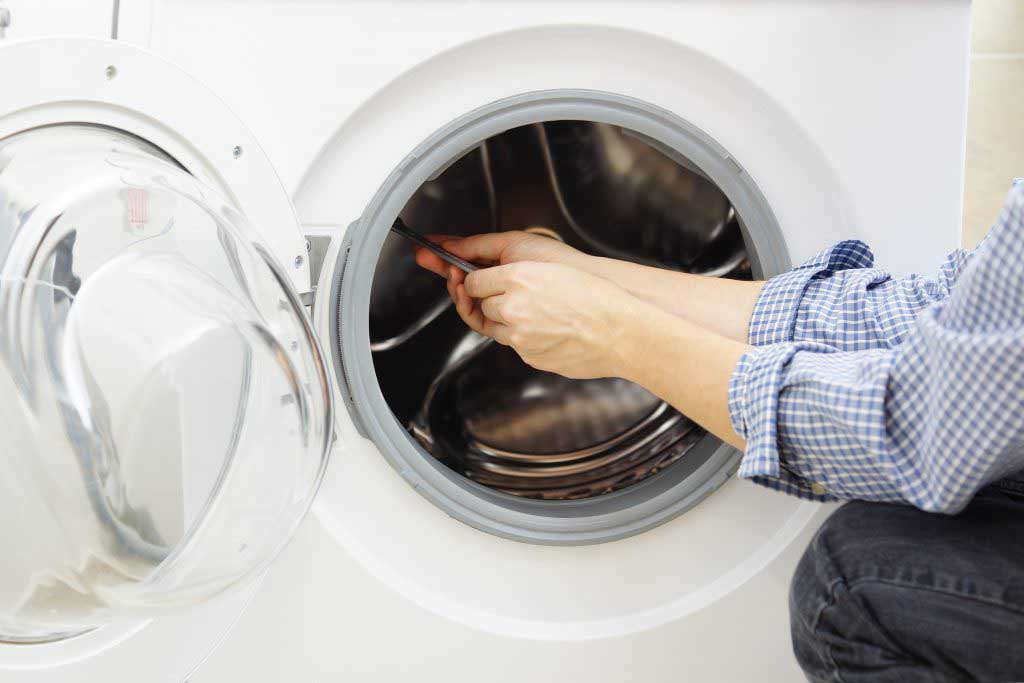 Save your time and your money
In the majority of cases, home appliance repair can save you a bundle over the cost of replacement, especially with today's prices for buying brand new. Depending on the age and model of your unit, it may even be covered by the manufacturer's warranty, but only if the work is performed by an authorized appliance repair service. TJ's Appliance Repair is fully insured and approved to handle a host of residential appliance repairs. When you're left dealing with an appliance that's acting strangely or won't turn on at all, count on our courteous and talented technicians to repair it right, including:
Dishwashers
Ovens
Cooktops
Ranges
Washing machines
Dryers
Garbage disposals
Trash compactors
Ice makers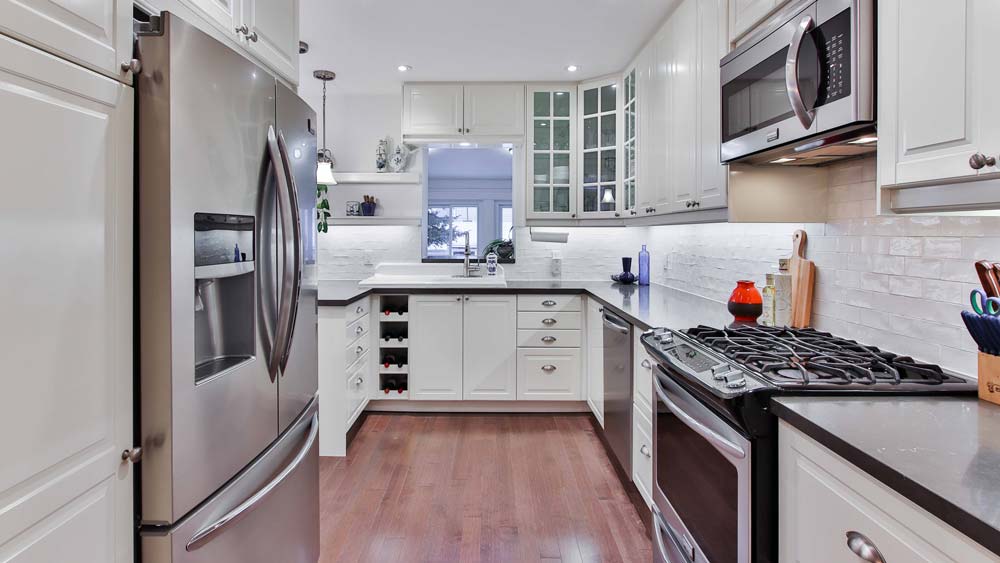 Money isn't all you'll save when you opt for appliance repair. By choosing TJ's Appliance Repair, to inspect your ailing appliance and handle the necessary repairs, you can eliminate the time-consuming process of having to research available replacements, do the actual legwork, and then wait for delivery and installation. Rather than going a week without a washer, dryer, or oven, and breaking the bank to cover the cost, your home appliance repair can be done in as little as a day or two, leaving you with money and time to spare. 
At TJ's Appliance Repair, we understand the kind of chaos that just one out-of-order appliance can create for your daily agenda. We also appreciate the value of your time. Whether it's your kitchen or your laundry room that's come crashing to a halt, you can expect our appliance repair company to be punctual and professional from the moment we arrive until the problem is solved. And, since most of our repairs are completed on the first visit, it won't be long before you're back to your regular schedule. Give us a ring today to arrange your appliance repair service.